Vehicle fleet of the carrier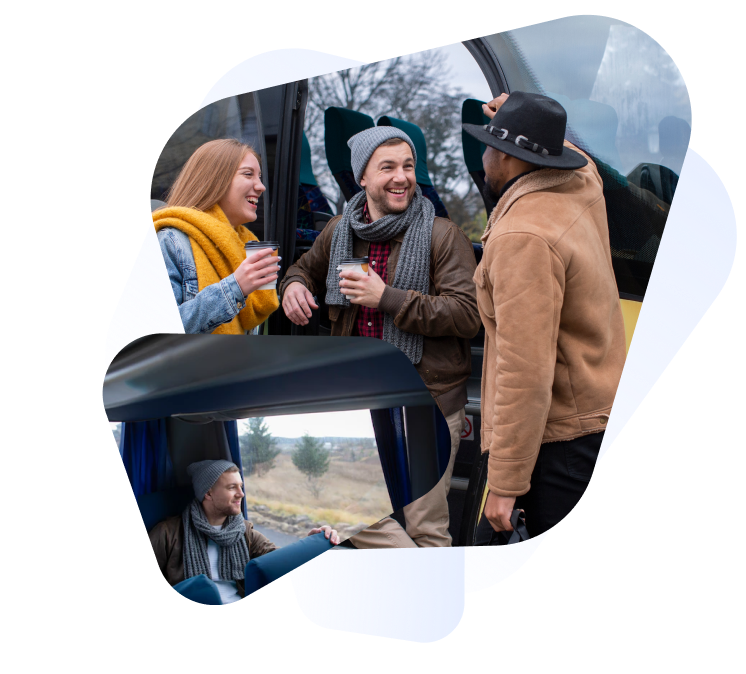 About transport
For a carrier, the fleet is its face and business card at the same time. It is from this position that we select buses and minivans.
We always give preference to factory passenger cars, not converted trucks. After all, it is much more comfortable for people to ride in a cabin with a separate climate, clean air, on a soft suspension and with good noise insulation. Taking into account the situation of the transport market of Ukraine, when the tariffs are set at a minimum, we go to meet the client and provide the most comfortable transport for the same competitive price. We also service transport in a timely manner and perform routine work.
Any order of transport for events, long trips abroad, EU, Turkey is possible. We have experience in transporting groups to conferences, meetings, and delegations. We meet from the airports. Cash and non-cash settlement is possible, from legal entities and sole proprietorships. We have all the documents to fulfill your orders.
Advantages of our buses
Convenience
Experienced drivers
Security
Feedback
Promotions and discounts
Service